"I just wanted to write you a quick message to let you know how great you are…"
Genderqueer icon and genre-busting porn star Jiz Lee enjoys a bath, thinking about the many fan letters they* have received, praising their work and revealing how much of a difference they've made to the lives of others, particularly those who are part of the queer community or those who are just discovering their own gender identity. As the bath fills, Jiz moves under the running water and experiences an intense orgasm.
Dear Jiz is about the power of porn to change minds and change lives.
Dear Jiz won "Best Experimental Short" at the Cinekink erotic film festival in March 2014.
* They is Jiz Lee's preferred pronoun. Jiz identifies as genderqueer which means neither man or woman. It's a fluid gender identity. So while Jiz's physical sex is female, "she" is not the preferred pronoun.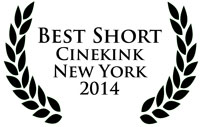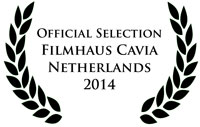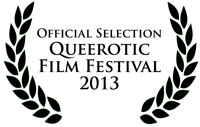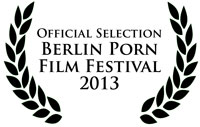 Dear Jiz has also screened at:
Mix NYC Film Festival 2014
Tilde Transgender and Gender Diverse Film Festival Melbourne 2014
You'll also get director's commentary, behind-the-scenes pics and screenshots.
You'll receive a link to the full film after purchase.
Price: US$7.95 for 3 days