Length: 4:24 min
Shot in HD
A beautiful, sensual and evocative portrait of one of our favourite adult stars, Ryan James. Here he strips off and strokes his cock, first inside his pants and then fully naked. His orgasm is captured in full slow motion glory.
Nominated for a Feminist Porn Award 2015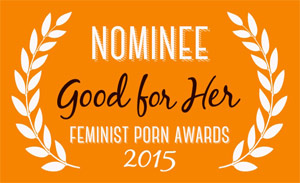 You'll also get director's commentary and screenshots.
After purchase a link to the full video will be sent to you.
Price: US$4.95 for 3 days