At Bright Desire you'll find a wonderful selection of queer porn featuring queer-identified performers, having fun queer sex.
We know that sex is a beautifully diverse human experience. Joy and connection between people is vital, no matter their sexuality or gender. Our philosophy has always been to capture intimacy and fun and you'll see that in our queer porn films. These scenes feature lesbians, gays, transgender, non-binary and pansexual identified people, getting it on in whatever way works for them.
Our scenes are typically unscripted (though not always). Discussions are held beforehand about what is going to happen in the scene, with an openness to ideas but with set boundaries. Once the cameras are rolling, it's up to the performers to do whatever makes them feel good and get off.
You'll also find interesting post-scene interviews, extended real-time scenes and behind-the-scenes footage for each of these queer porn scenes. This helps to establish context, consent and also personalizes our performers. We want you to respect and admire them as much as we do.
A Selection of Queer Porn At Bright Desire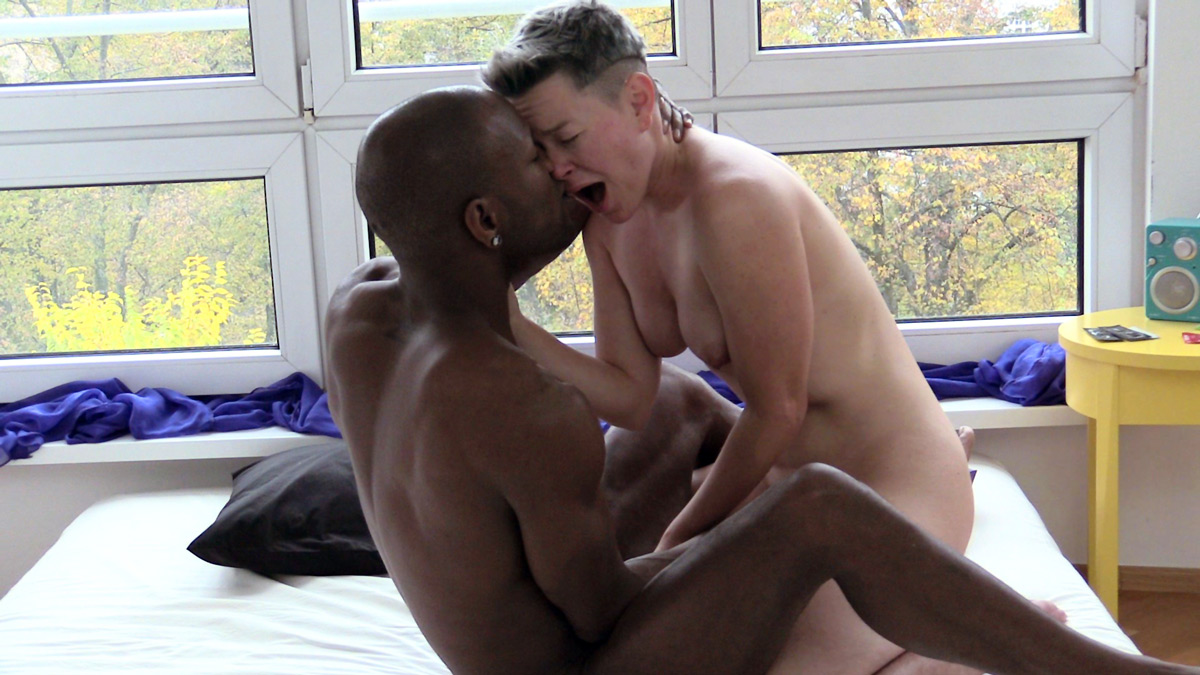 Jiz Lee fulfills a fantasy and gets it on with their crush Bishop Black in Berlin. In a scene bursting with chemistry and playfulnes...
There's Lots More To See At Bright Desire
You'll love our huge selection of queer porn! Real connection, real intimacy, real fun.