This is Bright Desire: feminist porn for women and men. Here you'll find a different kind of porn: re-visioned, feminist, artistic and positive.
Bright Desire celebrates all that's good about sex – intimacy, pleasure, laughter, connection, fantasy and fun. It features a variety of adult content that includes all orientations, though the focus is on heterosexual sex. It's for everyone seeking a better kind of erotica.
This site is committed to offering ethical porn with a focus on consent, ethical production values and respecting the work and identities of our performers. We love sex, they love sex and it shows in our films.
Bright Desire features exclusive erotic videos by Ms. Naughty, short films about sex, quality erotic fiction, reviews, columns and an archive of adult photos and movies.
At last! Smart, sensual, joyous, intimate, fun, artistic hot porn for everyone. Female-owned and operated.
Award-Winning Erotic Short Films And Festival Favourites
Bright Desire's films have screened at over 100 film festivals and won over a dozen awards. Click on the links below to find out more.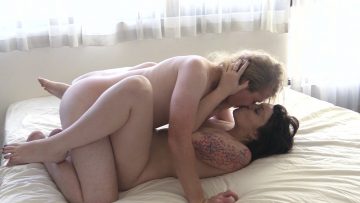 Real life couple Mac and Bee appear in their second-ever porn scene. They were both delightfully enthusiastic and the playfulness an...
The Solo Voiceover Series - Sensual masturbation and sexual fantasy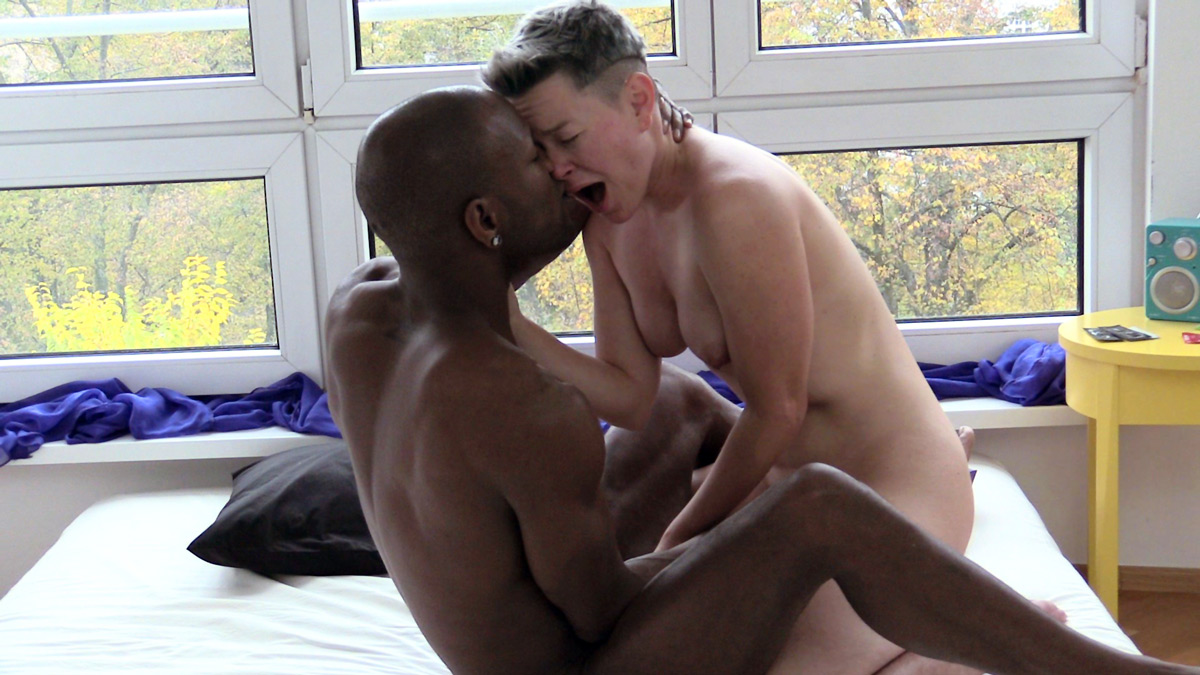 Jiz Lee fulfills a fantasy and gets it on with their crush Bishop Black in Berlin. In a scene bursting with chemistry and playfulnes...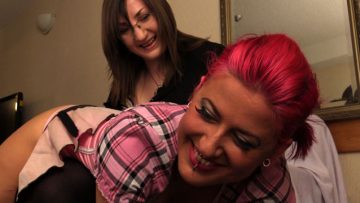 In the hour before the Feminist Porn Awards, Zahra Stardust meets up with spanking aficionado Pandora Blake. Curious, Zahra consents...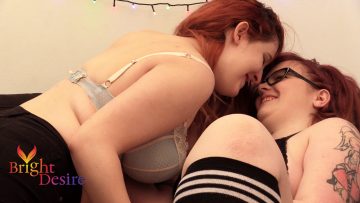 It's Halloween and horror film fan Ivy Lane puts on a scary movie for her real-life lover Mikki Mischief. The tension builds until M...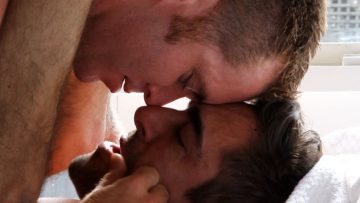 Zack and Troy are good friends who are also occasional lovers. Zack is a professional porn star but this is Troy's first appearance...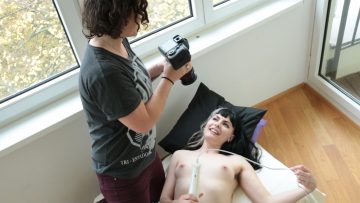 Real life partners Michelle and Marina create a fantasy scene with echoes of real life. Marina models nude for Michelle - and flirts...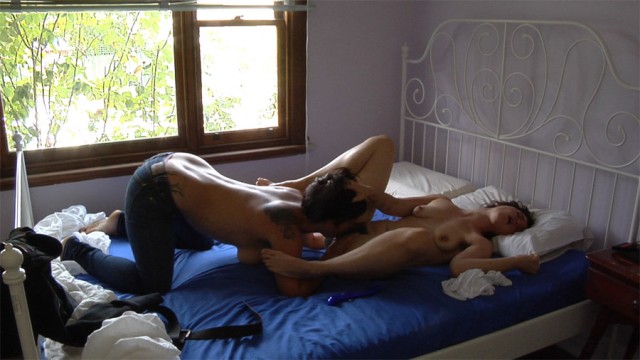 Good friends Gala Vanting and Liandra Dahl give each other pleasure on Li's bed while a neighbour mows his lawn, oblivious. This hot...
Kate Eden's research into female sexual fantasies leads her deep into the erotic imagination of women, a lush world of pleasure without consequences. Her subjects reveal a list of secret desires: a threesome with two men, a magic room with a male slave who exists only to give pleasure, a full service massage complete with cunnilingus, and a dark exploration of submission and group sex.
Her research is fascinating, arousing and all-consuming. But will Kate's passion for her work lead her to lose herself – and her relationship?
Nominated for a Feminist Porn Award 2015, The Fantasy Project is Ms. Naughty's first feature film. It is now available to watch in the member's area.
Explore your fantasies. Enjoy real-world sex. Ignite your imagination. Celebrate positive sexuality. And have some fantastic, happy orgasms while you're at it. Bright Desire: Smart, Sensual Sex!
"Well now. Don't you look positively delectable like that? "You're beautifully, vulnerably naked, your eyes dark pools in the candl...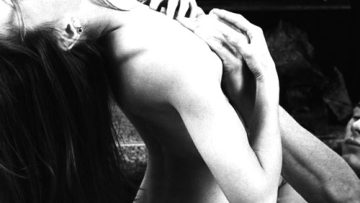 "Plunge your fingers hard into my hot cunt, grin when you feel the intense wetness, running down onto your hand. Taste it and laugh....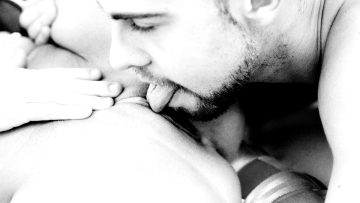 "I think about how you will run your tongue along the inside of my thighs, slowly, as though I'm a glorious delicacy awaiting your c...
Bright Desire features a growing selection of audio erotica. The stories are written primarily from a female point of view. Close your eyes and let your imagination run free.

Bright Desire offers a wide variety of extra content including documentaries, behind the scenes footage, interviews, erotic fiction, columns, reviews, guest directors and heaps more.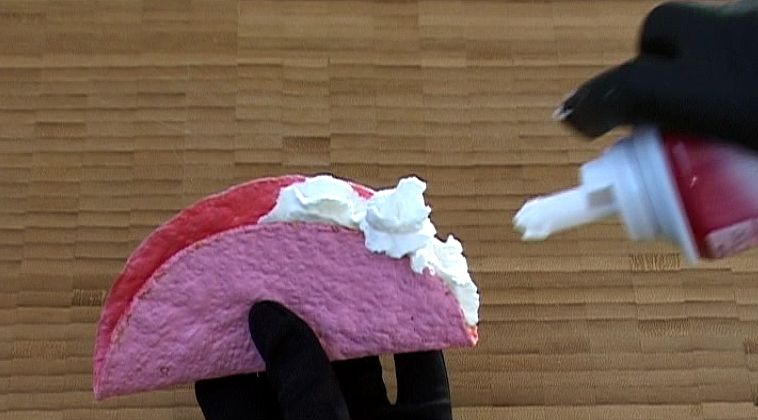 Bright Desire also features a variety of short films and mini-documentaries, created by myself and others. Plus blooper reels and be...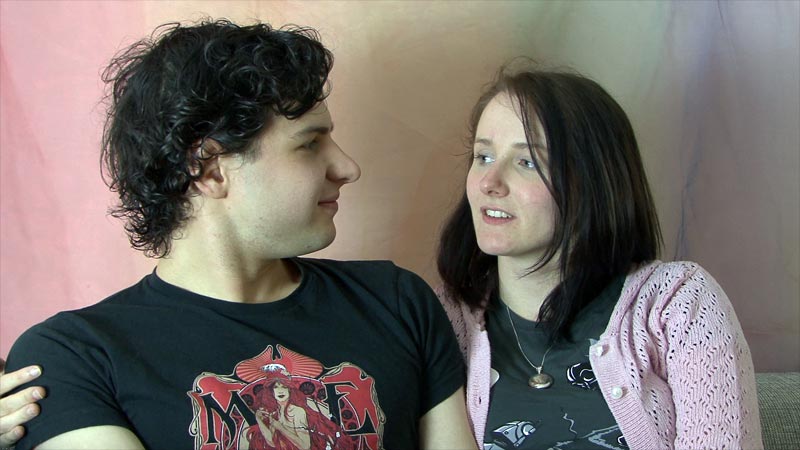 Bright Desire features post-scene interviews with all the performers. They talk about their work in porn, their hobbies, their relat...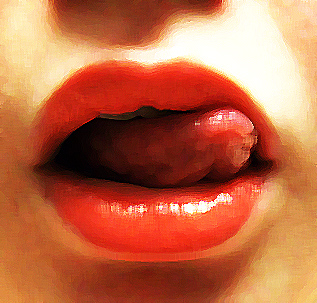 Bright Desire features a selection of erotic short stories and audio erotica, designed to fire your imagination and ignite your libi...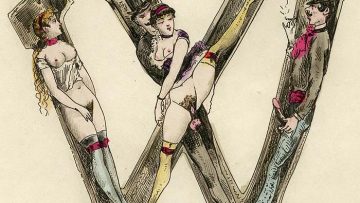 As well as erotic fiction, Bright Desire features a selection of columns, commentary and reviews, all discussing issues relating to...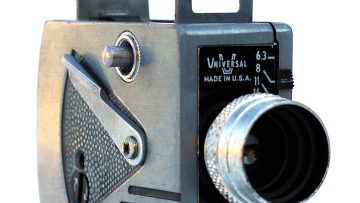 Bright Desire features the work of new and established adult film directors. Most of these directors identify as feminist porn creat...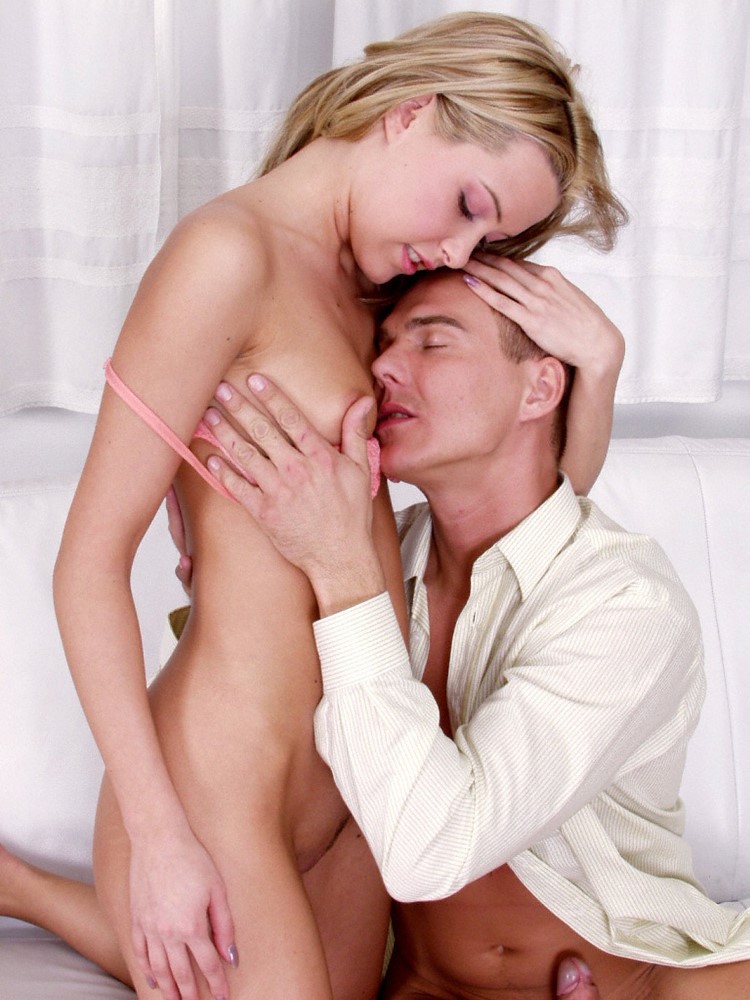 Bright Desire features a bonus section called "Under The Bed". It's extra photos and movies that I have collected over the past 20 y...

"The site has an uncluttered and tasteful aesthetic, featuring adult film favorites and amateurs alike… Bright Desire is a refreshing entry into our porn galaxy."
"The videos feature the silly, awkward side of sex as well as the hot and steamy side. The camera zooms in on men just as much as it does on women, and the scenes focus on the buildup of sexual tension couples experience before sex, so you can feel the heat rising."
Reviews
"[Ms Naughty's] vision makes Bright Desire quite a unique porn experience that is worth checking out." – Rabbit's Reviews
"A unique and entertaining HD niche collection that just leaves me wanting more. This is one I'll definitely be keeping an eye on in the future!" – The Best Porn

Read more reviews…
High Definition Video & HTML5 Streaming
* Full HD 1920×1080 mp4
* High Quality HD 1280×720 mp4
* Medium Quality SD 640×360 mp4 and webm
* Quick Download 320×240 mp4
* Some videos available for download
* Over 90 Exclusive movies plus bonus photo sets
* Extended, real time versions of some scenes also available.
(Note: Full HD not available for some older videos)

Peace of Mind
* Secure sign-up process, easy to cancel
* Cancel at any time
* Your privacy is assured
* Spam, malware and spyware free
* Our porn is produced ethically – we collaborate with our performers, pay them properly and treat them with respect. Please read our full ethics statement for more info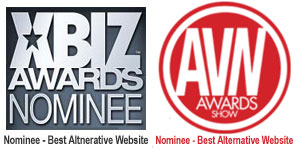 Nominee: Female-Produced Site of the Year, XBiz Awards 2020
Nominee: Best Website – Directed by Women, XBiz Awards 2018
Nominee: Best Alternative Site, AVN Awards 2016, Best Adult Site – For Women, XBiz Awards 2016. 2017
Nominee: Best Alternative Site, AVN Awards 2015, Best Alternative Site, XBiz Awards 2015
Also, Shine Awards Best Australian Website Nominee 2013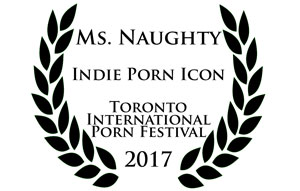 Indie Porn Icon, Toronto International Porn Awards 2017
PorYes Feminist Porn Awards Oyster Award + Audience Choice Award 2017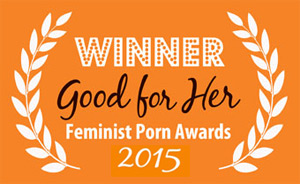 Winner, Best Website, Feminist Porn Awards 2015
Winner, Best BDSM Scene, Feminist Porn Awards 2015
Honorable Mention 2013 for "Connections"
Honorable Mention 2014 for "Something Better"
Bright Desire nominated Best Website 2013, 2014
The Fantasy Project nominated Best Film 2015
Enjoy over 9 years' worth of quality erotic film.
Support independent ethical porn.